The Rock
The high art of noble sound
Invisible Premium Sound Systems
The Rock
The high art of noble sound
Invisible Premium Sound Systems
Nothing sounds like
a loftsonic
THE LOFTSONIC TECHNOLOGY
LoftSonic flat-panel loudspeakers themselves become part of walls, ceilings, furniture and interior parts and transform them into excellent sound elements. Similar to acoustic musical instruments, the flat membranes of the LoftSonic sound surfaces are set in vibration. In perfect tune with extremely powerful system amplifiers, the speaker systems deliver an audiophile premium sound experience that leaves nothing to be desired.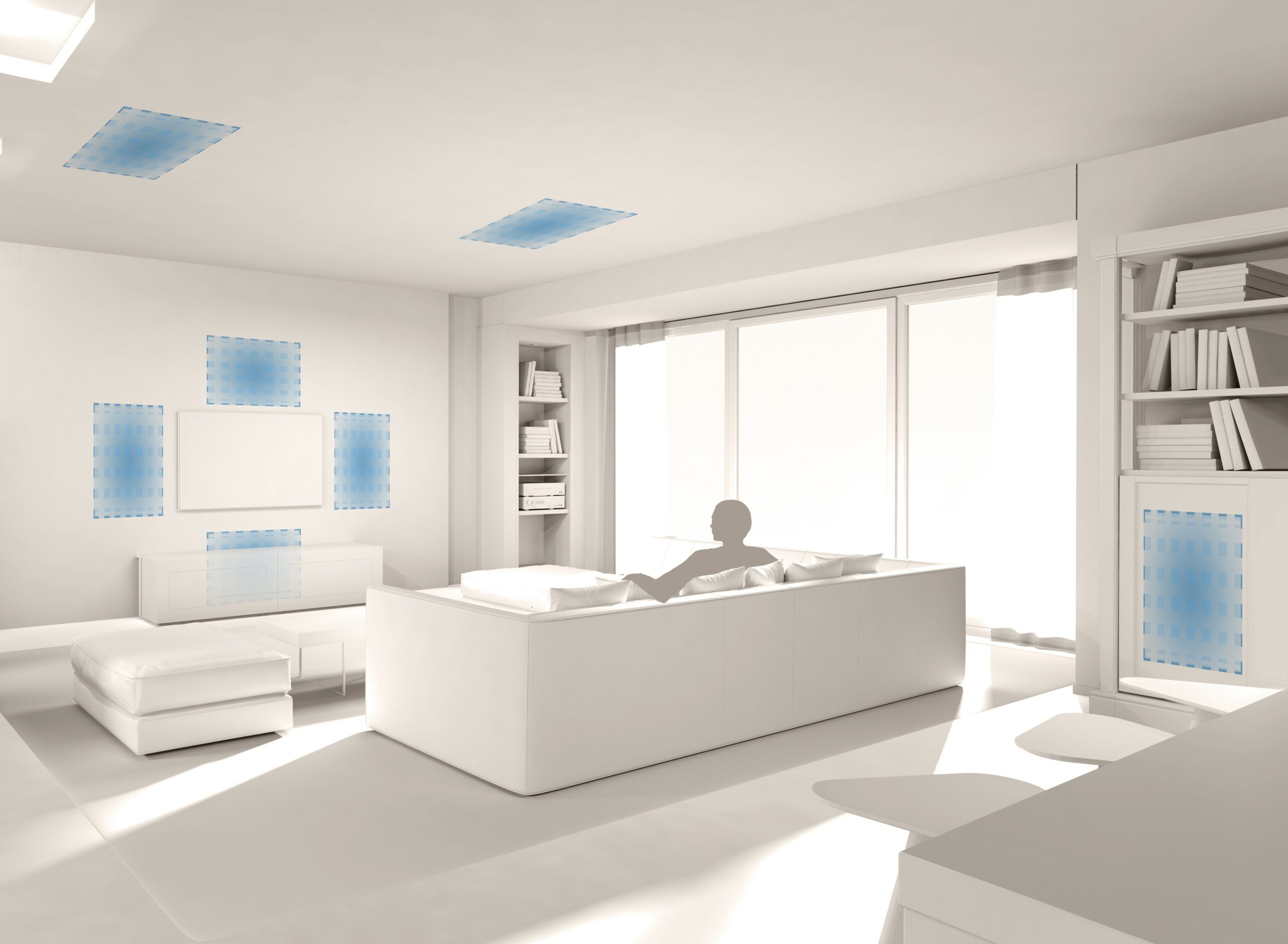 UNMATCHED SOUND UNDER THE "INVISIBLES"
With all our experience from more than 25 years of development and manufacturing of bending wave sound surfaces, the consequent usage of our own developed technologies and materials with components of outstanding quality, all certified from us, we created LoftSonic. All made in Germany. A sound system with the real "goose-bumps" factor!
A sound system with the real "goose-bumps" factor!
THREE-DIMENSIONAL SOUND PROJECTION
Other than the usual bending wave flat-panel speaker designs, the LoftSonic system will deliver an unmatched sound experience, due to a new and smart technology. They do NOT create the usually expected diffuse sound, but they deliver a three-dimensional sound with impressive spatiality. That is exactly what the lovers of authentic sound reproduction have waited for.
EXCELLENT LISTENING PLEASURE
LoftSonic plays with absolutely natural and pure lightness, precision and subtlety, paired with the dynamics and energy of a concert sound system. Regardless of the type of music, whether with very soft tones or in large-signal behavior at the highest levels.
LoftSonic plays... in a league of its own.
INDIVIDUAL LIVING SPACE DESIGN
LoftSonic fits seamlessly and invisibly into any sophisticated interior design. The sound surfaces transform walls, ceilings, furniture, decorative elements, doors, wardrobes or natural stone into sound elements. Almost all surfaces are feasible and living space preferences can be implemented perfectly.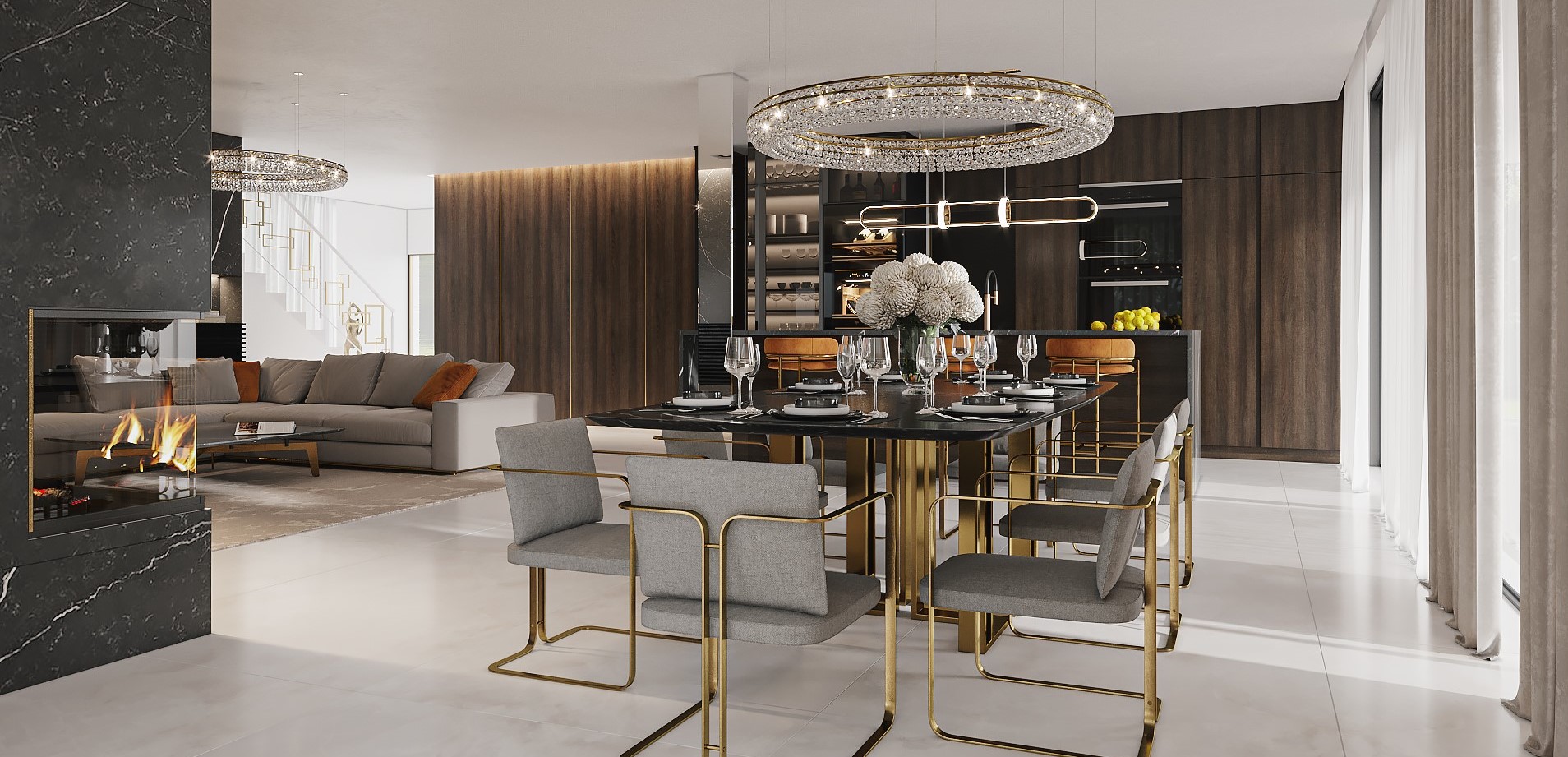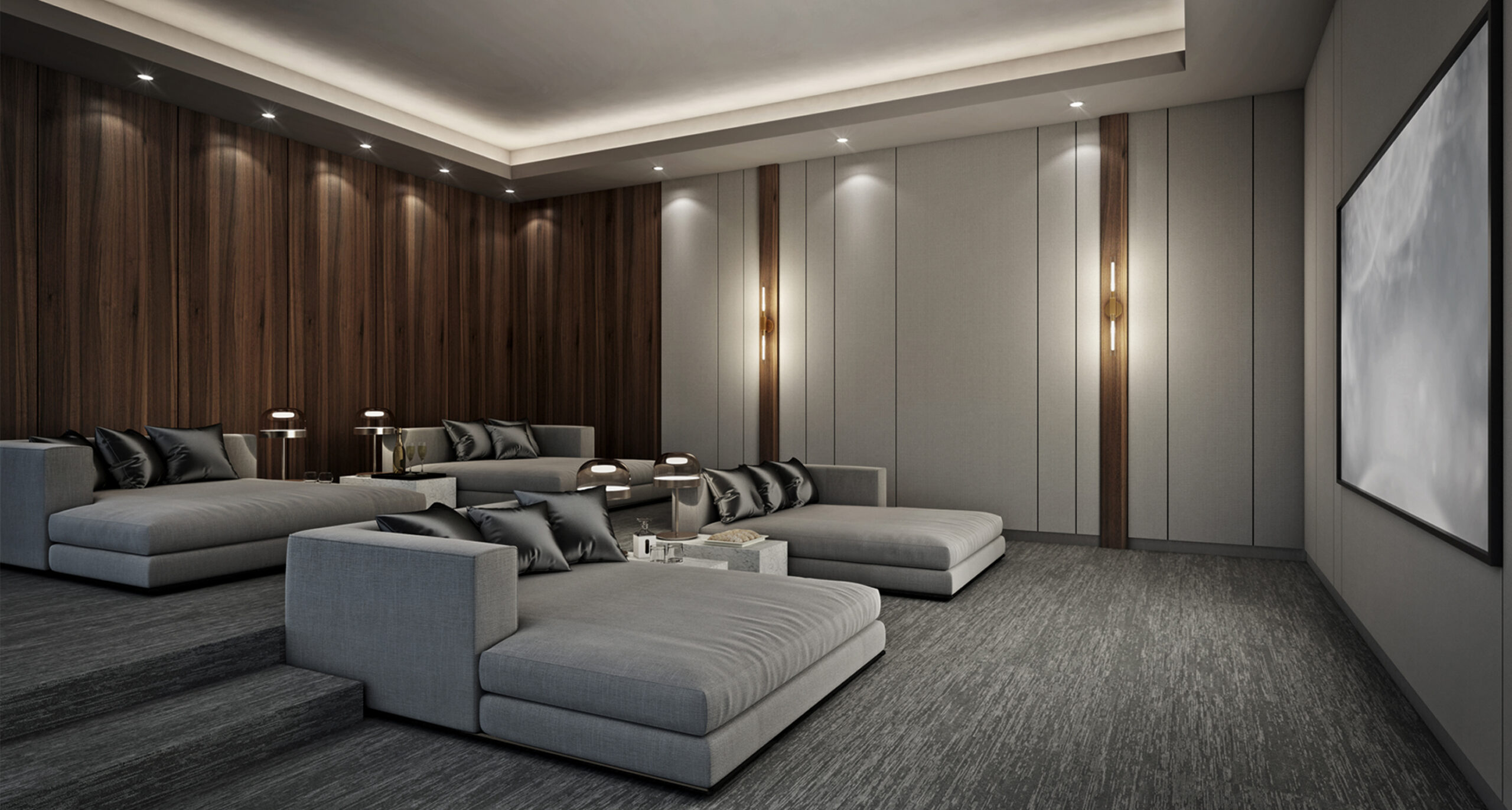 Applications
Wherever the highest demands are placed on excellent sound, LoftSonic feels at home and provides emotional sound experiences with goosebumps, e.g. in living rooms, private cinemas, luxury yachts etc.
Compatibility
In existing homes and planned projects, the connection on almost any modern Smart Home (Multiroom) audiosystem. You can even easily connect our systems to preamplifiers of the existing stereo soundsystem.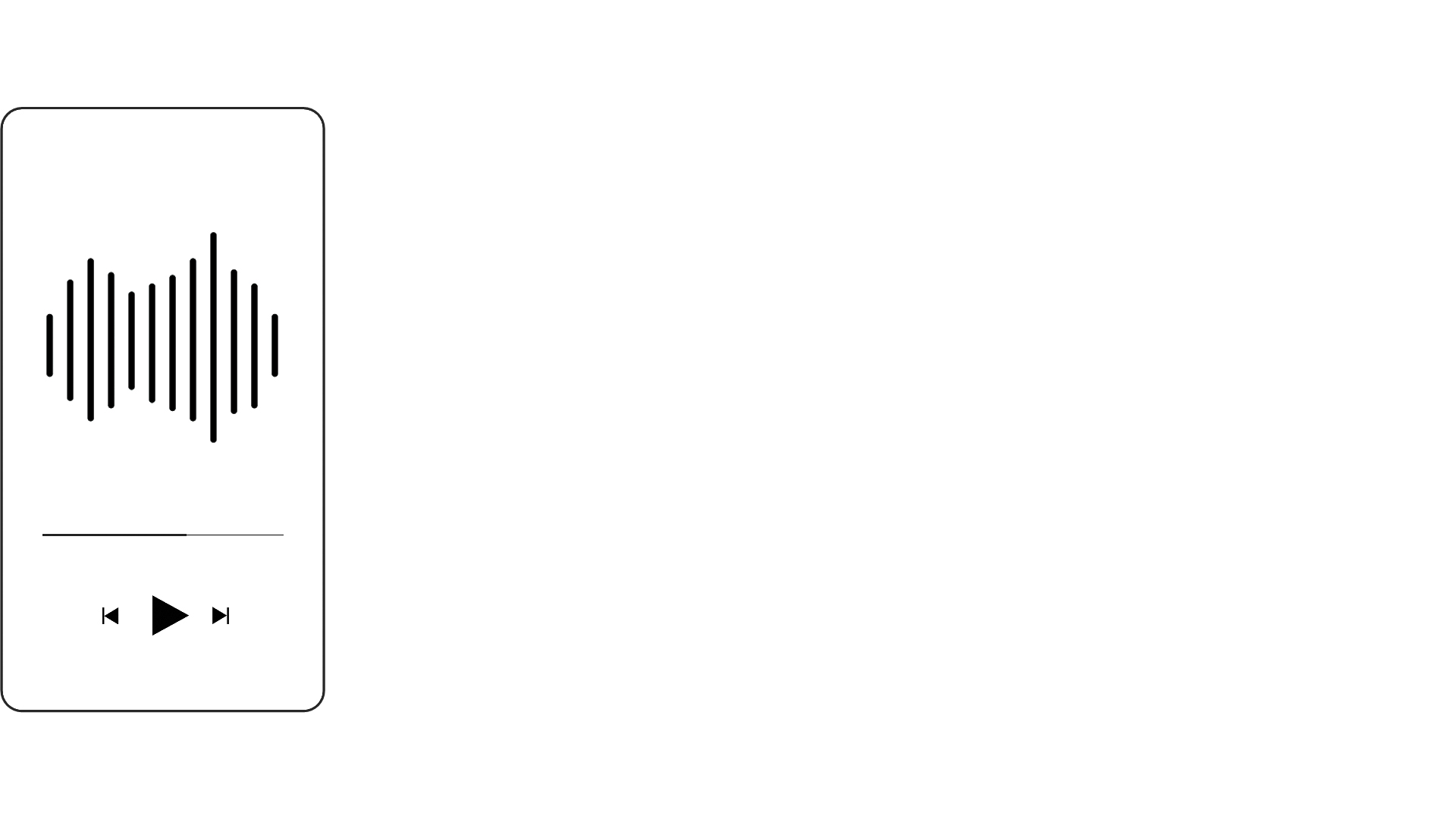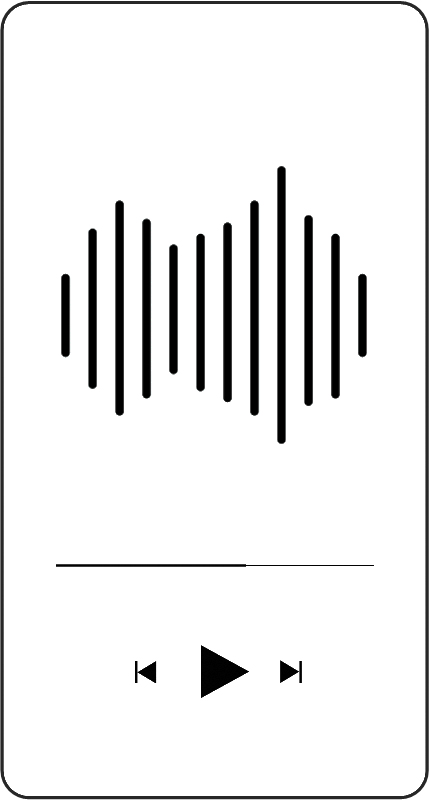 MODULAR COMPONENTS
The perfect solution for every requirement, whether stereo, multi-channel or multi-room.
For real audiophile music enjoyment.

• Seamless in drywall.
solid constructi on and interior work
• Seamless in furniture,
wall cladding and interior elements
• Behind textile wall coverings
POWERFUL PRECISION DRIVE
The extremely powerful amplifiers from Loft Sonic are the precision motor of the high-performance sound system. They are equipped with the highest quality DSPs and thus ensure absolute control and precise fi ne-tuning. In this way, the sound system can be perfectly measured and adjusted in the room and delivers the sound that gives you goose bumps.

Phone
+49 (0)6131 – 60 30 721
Address
Loftsonic GmbH & Co. KG
Am Hemel 2A
D-55124 Mainz
GERMANY
Phone
+49 (0)6131 – 60 30 721
Address
Loftsonic GmbH & Co. KG
Am Hemel 2A
D-55124 Mainz
GERMANY