We are experts in our field.
Since the beginning, we have continued to perfect the technology of our invisible flat panel speakers. Our excellent know-how and the use of handpicked materials make LoftSonic the first address.
We are only satisfied when your project is perfect for you and us.
Out of passion and conviction with heart and soul.
For us, LoftSonic is a passion. That's why it's so unique.
With more than two decades of experience in the development, manufacture and integration of invisible sound systems, we have reached our goal with LoftSonic.
Nothing sounds like a LoftSonic
Made in Germany manufacturing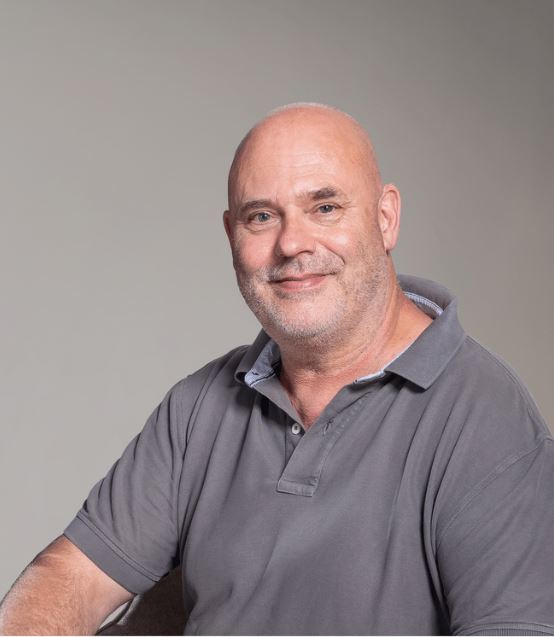 The high art of noble sound
Maximum experience
As the manufacturer of LoftSonic, we know exactly what we have to do, to ensure that your sound system provides lots of fun, emotions and goosebumps in your rooms every day.
The course for this is set in the early planning phase.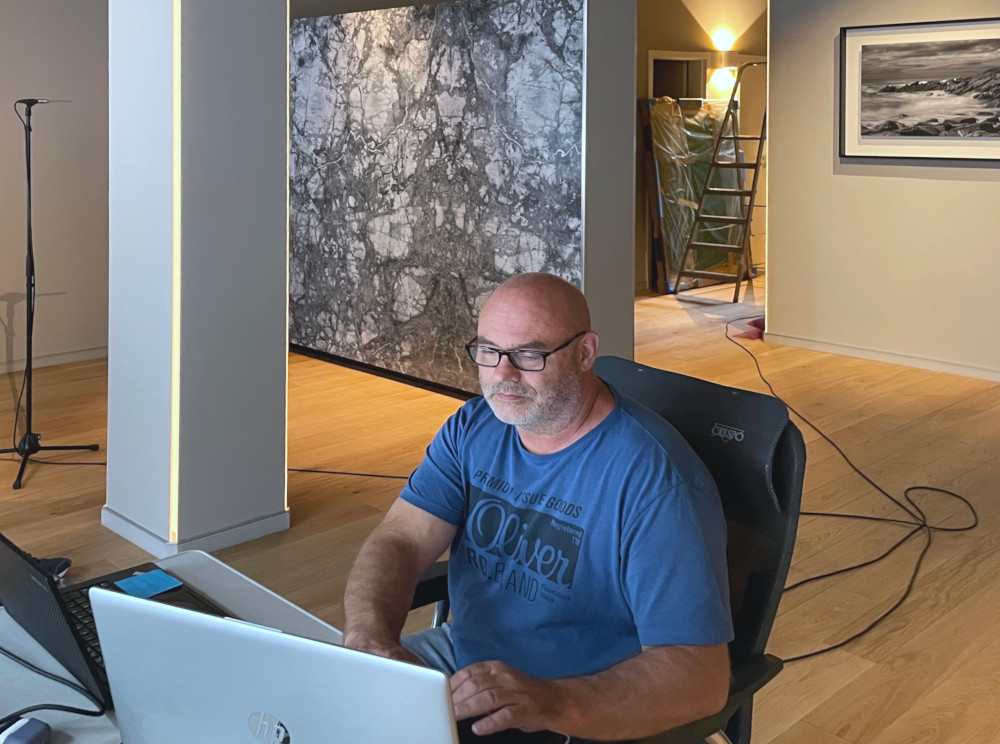 Holistic planning guarantees the full performance of LoftSonic
Whether your small stereo setup or your large private cinema. Every system has our full attention and is meticulously planned.
We support our partners in all phases of implementation and thus guarantee complete success on the part of the manufacturer.
We take our time when putting the sound systems into operation. Just like the fine-tuning of a racing car on the race course, LoftSonic is optimally adjusted by us to the respective room.
According to your taste.
After all, it's only LoftSonic when everything is perfect for you and us.