The high art of noble sound
LoftSonic premium sound systems are invisible and serve our single purpose. To let all the technology be forgotten in the undisturbed interior design and to immerse yourself in a world of sound with a maximum of musical enjoyment and emotions and to feel like you are in the best seat at a concert.
Pure goosebumps. Highly emotional.
Experiences that touch our soul.
Karl-Heinz Theis, CEO and Developer
The best or nothing
LoftSonic plays with absolutely natural and selfevident lightness, precision and subtlety, paired with a three-dimensional sound like on a stage, as known from going to concerts.
No matter what genre of music. Whether with very quiet tones, or in large signal behavior at the highest levels and maximum dynamics.
And that is exactly the difference that touches the soul and gives goosebumps.
LoftSonic is in a league of its own.
Noble and immersive sound in the undisturbed interior design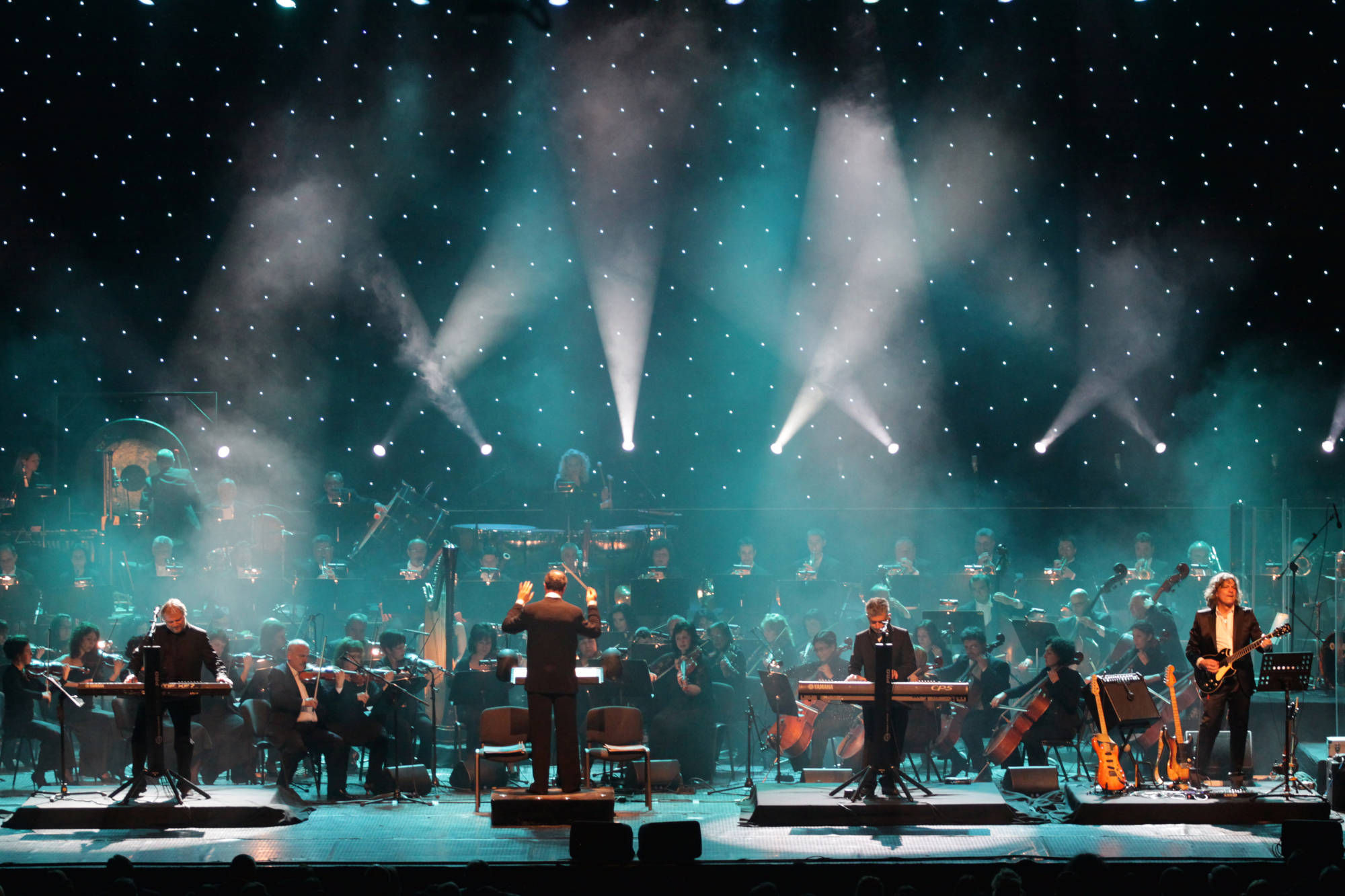 Nothing sounds like a LoftSonic